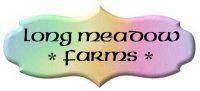 Shipping Schedules
This is a special page devoted to explaining the shipping charges for
the Cobble Mountain Hammock Chairs.
The new updated rates for the year 2011 are shown here.

The simple formula for estimating your charges for shipping a specific chair to your location
are quite simple actually! After deciding which Cobble Mountain Hammock Chair
you wish to purchase, simply look up the
FIRST THREE DIGITS of your destination Zip Code in the first table below
in order to determine what "ZONE" number you are in.
Then just look in the second table for that Zone and specific Chair
and you will see the shipping charges!
All chairs are made by hand right here in Vermont, and are shipped from East Corinth, Vermont
direct to your door via UPS Delivery.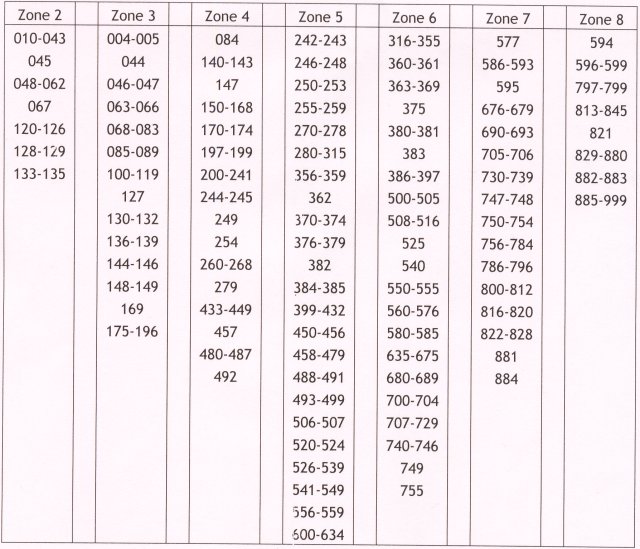 Find the first three digits of your Zip Code in the chart above
to determine what ZONE you are in!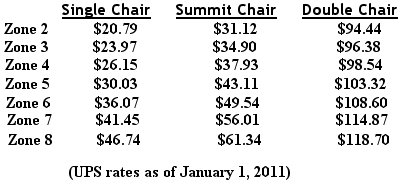 Look across the Zone you are in to the Chair you want shipped and there is your shipping charge!
To order a chair, simply call us at Long Meadow Farms Quilts! (802) 334-6114
during our normal business hours (Mon thru Sat 10am to 5 pm (ESTime) and we can
process your order for you over the phone!!!

Click HERE to return to the Cobble Mountain Hammock Chair Page!!!!



© 1998 - 2011
Last Updated July 20, 2011