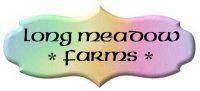 DreamCatchers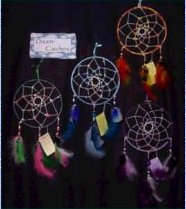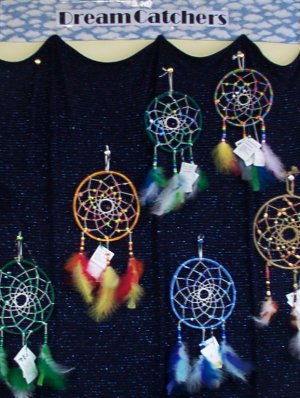 Our artfully hand crafted DreamCatchers are fabric wrapped in "themes", such as
'Watermelon' or 'Rainbow Swirl', etc., are lovely to look at and are a beautiful addition
to any wall anywhere! Because they are hand crafted with an assortment of beads,
shells, feathers and such, no two are exactly alike!

The tale is: the nightmares are attracted to the web and cling to the beads, but dry out
and blow away with the morning sun, and the good dreams are attracted to the crystal
in the center, and drip back down into the dreamers' head through the feathers, to be
enjoyed again and again! These are for decorative use only (not toys to be played
with by children) as they are fragile and breakable.

Some are constructed with cotton twine, some with jute and others with monofilament
line, and all knotted joints are hot-glued for safety. They make beautiful wall accents
in any room! Quality crafted in Newport, Vermont USA!!!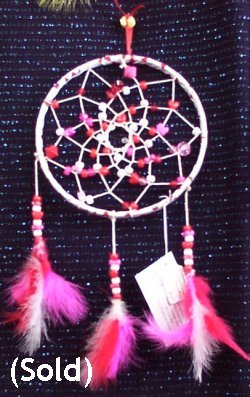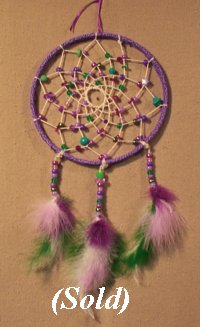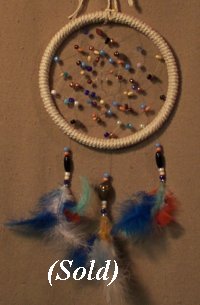 All of these DreamCatchers pictured are available through our retail store in Newport Vermont
and at our online shopping cart at HandmadeCatalog.com by clicking on the picture for more details!!!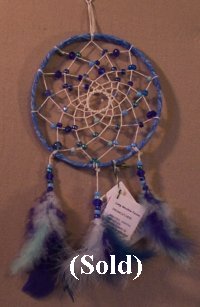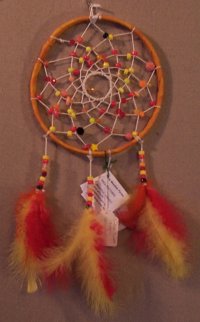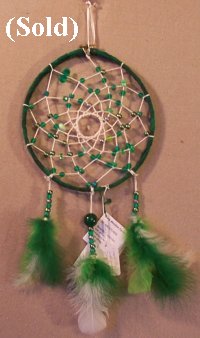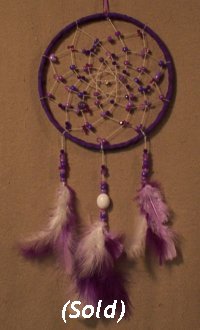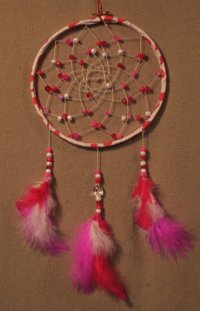 Just click on a picture to follow the hyperlink for more information!
Just click on any picture to find more information on that specific DreamCatcher at HandmadeCatalog!
All of these DreamCatchers are also available at our Retail Shop in Newport, Vermont!



© 1998 - 2011
Last Updated July 20, 2011