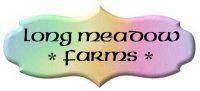 Ecology Bags
by Long Meadow Farms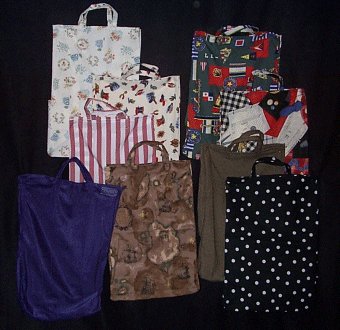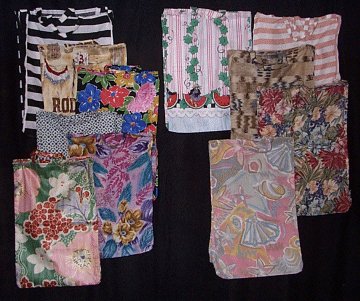 ECOLOGY BAGS ® are user friendly cloth bags whose use is limited only by your imagination! Just the size of a paper grocery sack, these lovely bags are double bottomed and top stitched along all seams for added strength. Use them for groceries, children's toys, beach items, knitting work... fold one up for your suitcase travel to be used after all those souvenirs are purchased so they can go home in style! User friendly, in a large array of styles and patterns to suit just about every ones taste!

Don't be fooled by IMPORTED fakes to be found everywheres!
Our bags are made right here in Vermont, USA!!!
Check the tag! Buy USA made, support USA made!
Say "NO" to shoddy throw-away imports!
Buy American! :-)

The next time the check-out person asks you "paper or plastic?" be ready to say "I brought my own!" with quality Vermont USA crafted Ecology Bags ® by Long Meadow Farms!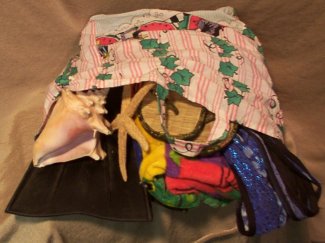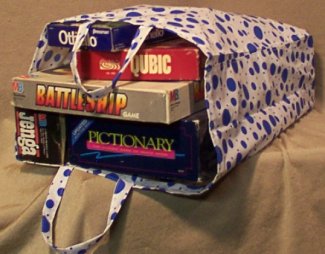 Fill 'em up with beach supplies for a trip to the shore
or with board games for a trip with friends!!!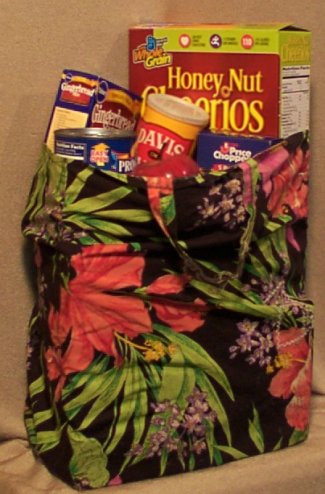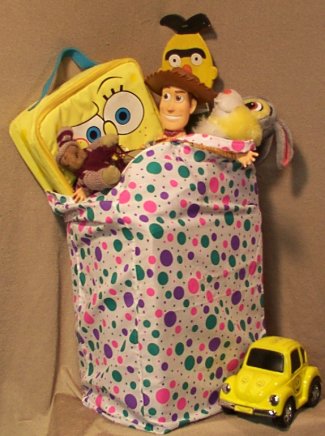 Fill 'em up with groceries at the supermarket, or with kids toys for an outing or just for playtime!!!

To find out more background, feel free to read about Ecology Bags ® on my blog:

Inexpensive Long Meadow Farms Ecology Bags ® are a smart alternative to paper gift bags,
paper or plastic grocery sacks, plastic carrying bags, paper storage bags,
or anything your imagination can think of!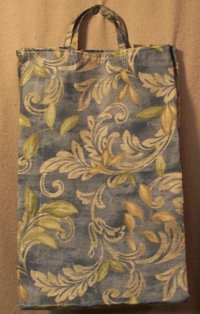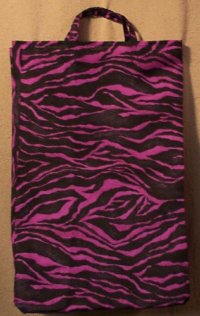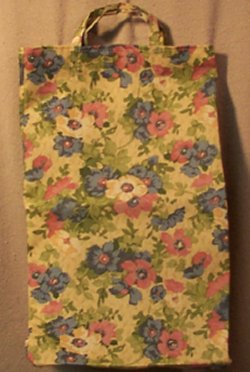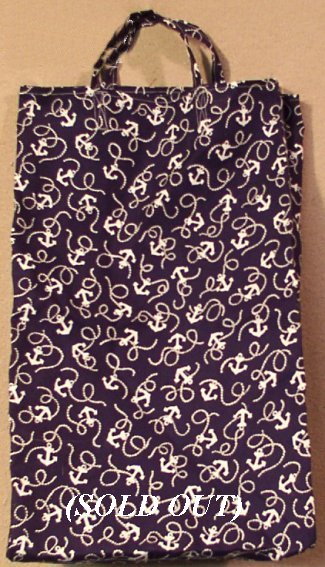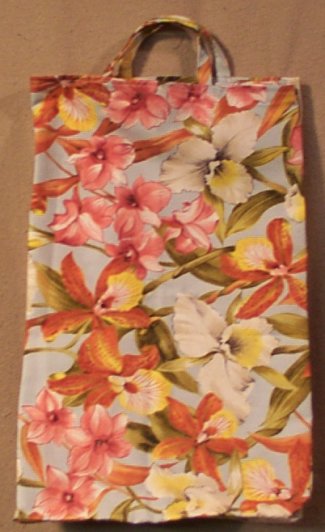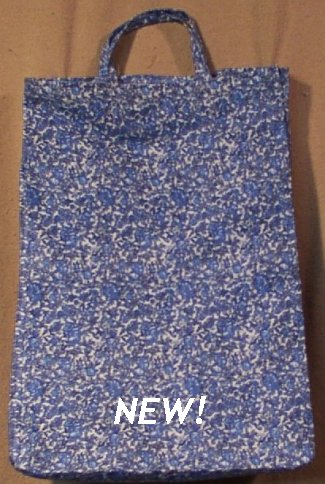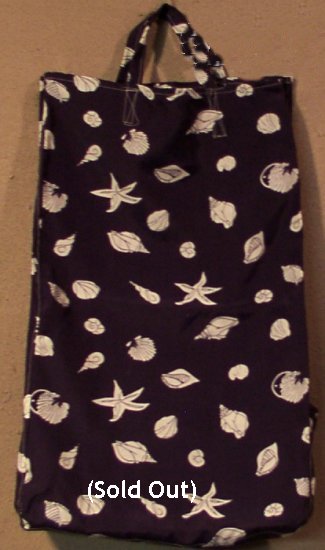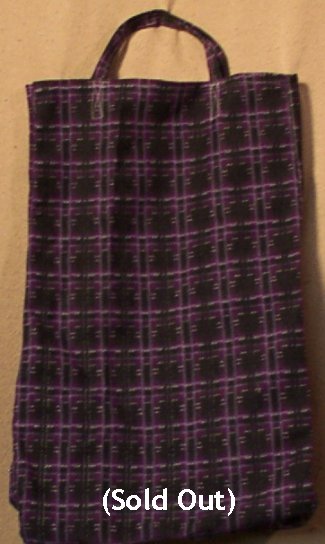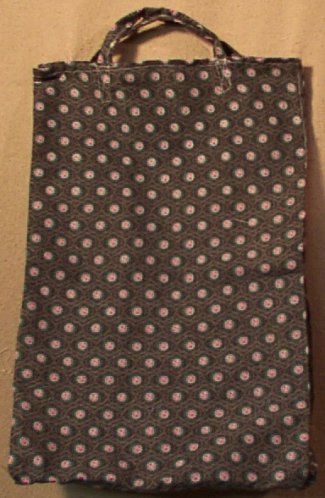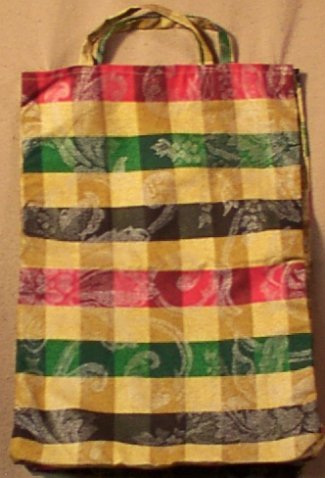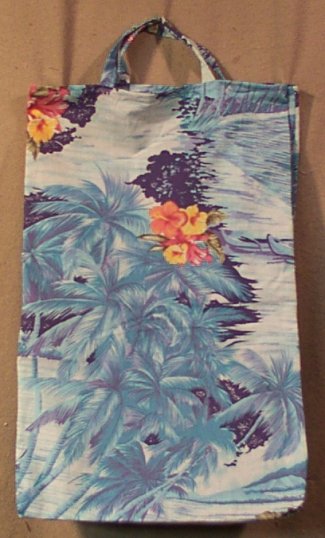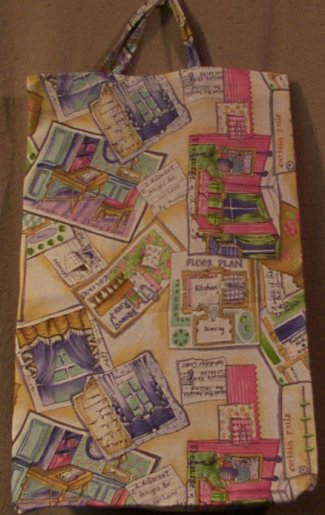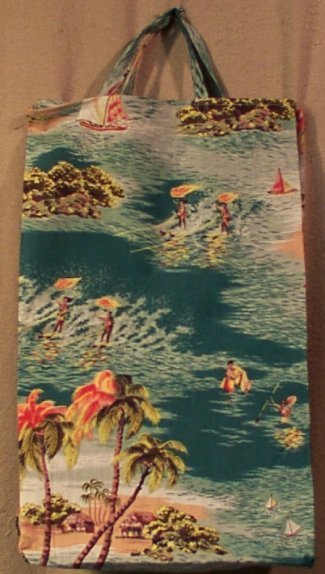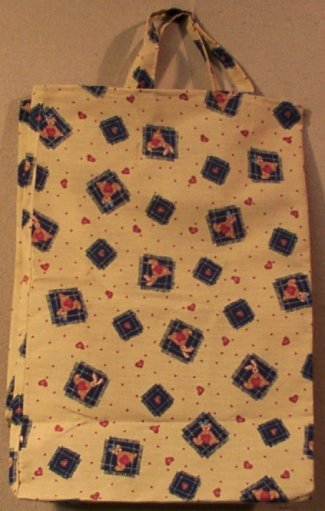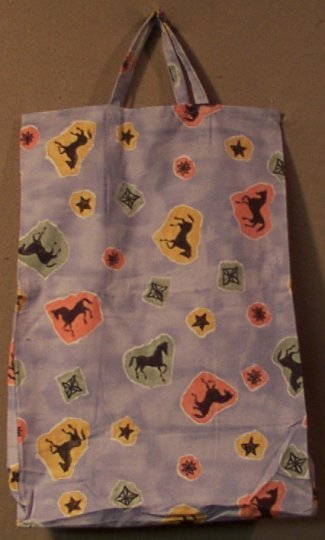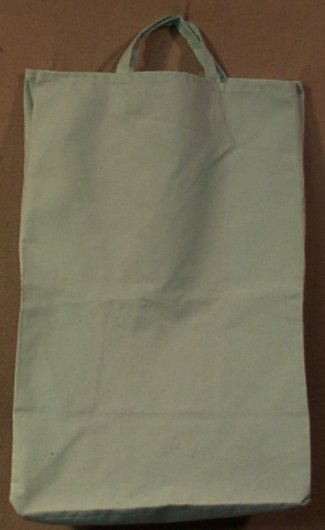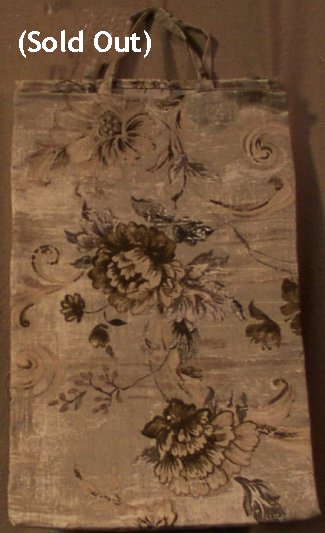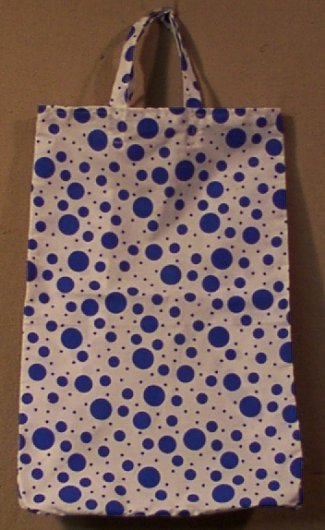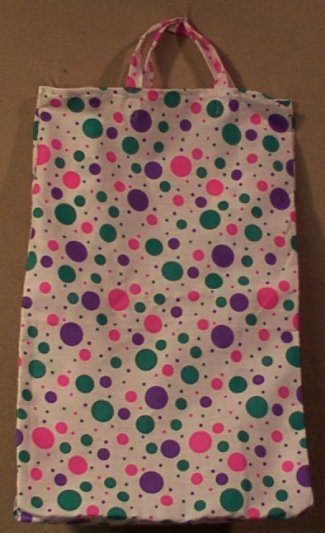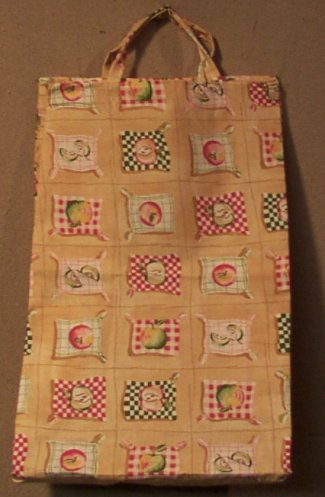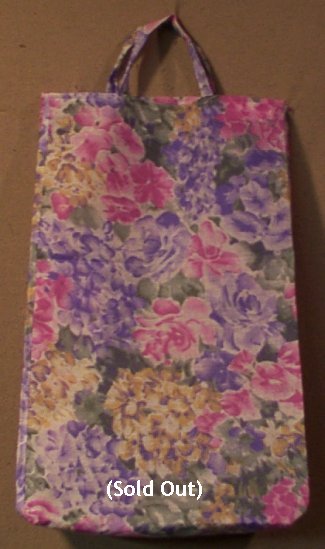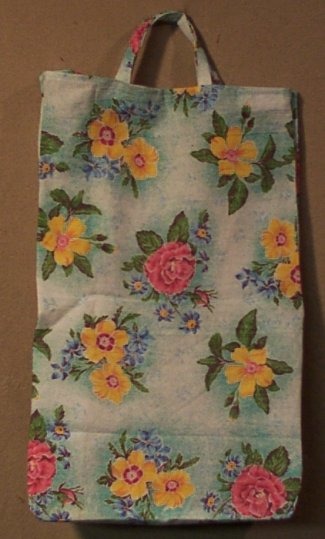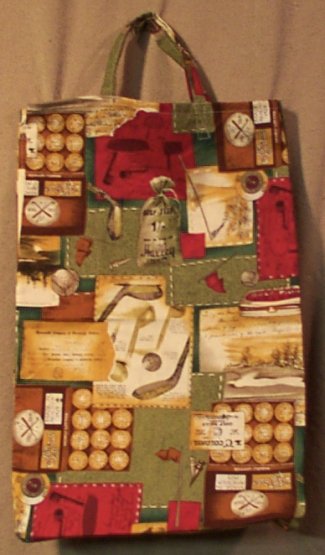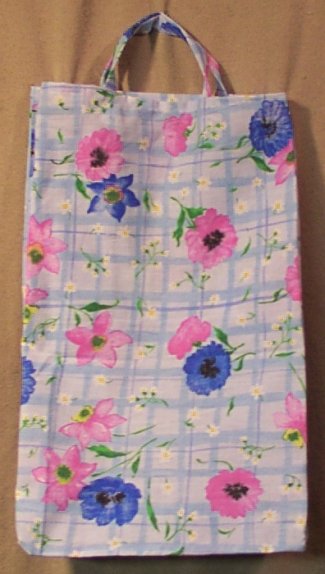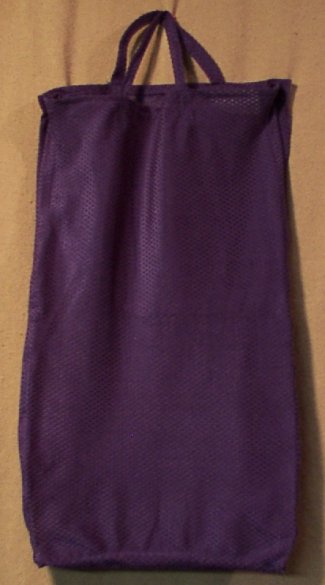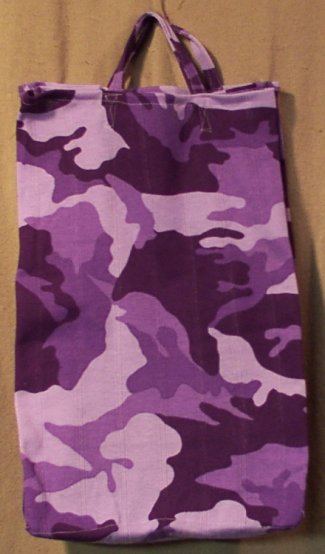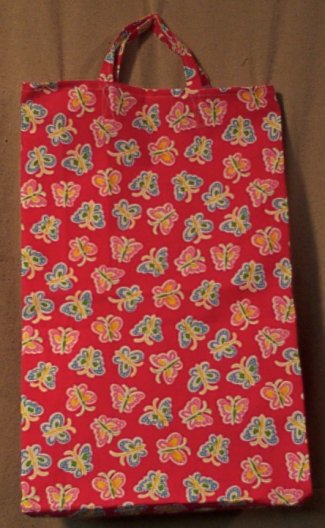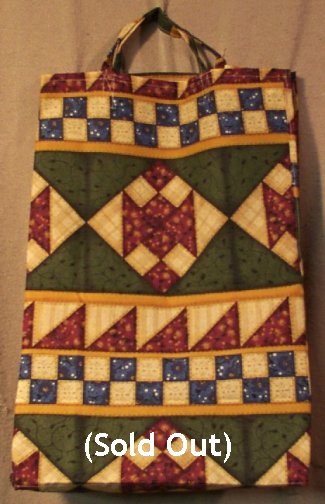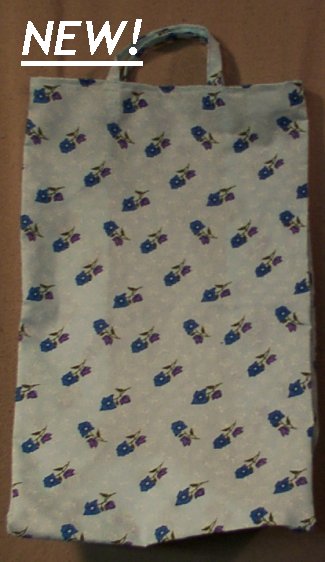 As soon as more Long Meadow Farms Ecology Bags ® are made, they will be added to this
section for the currently available prints. To purchase Long Meadow Farms Ecology Bags ®,
either follow the link below to our Shopping Mall website, visit our Retail Store
or feel free to EMAIL for more information!





Last Updated July 20, 2011