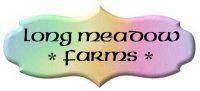 Junior Size Aprons
Junior Size Aprons are muslin lined for durability, have ties at neck and waist
for a perfect customized fit and have a reinforced pocket complete with a blank recipe
card for your youngster to record their favorite recipe onto! These Junior Size Aprons
are machine washable and sized right for that young one that is too big for a
Country Kids size, but not yet large enough to fit into a Regular size apron!
(Suggested age range from 9 to 14 years of age)
Junior Size aprons are great for helpful kid cooks and also great
for working on arts and crafts projects, protecting clothes from mess!
Quality crafted in Vermont.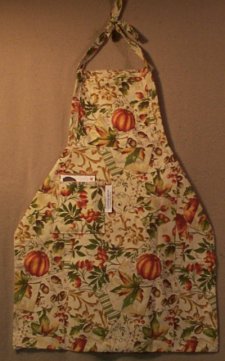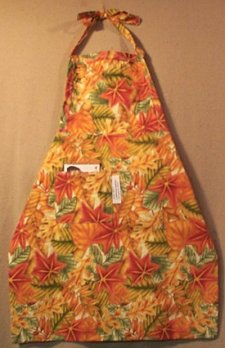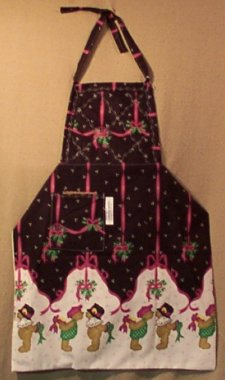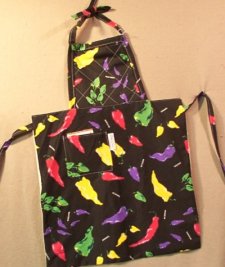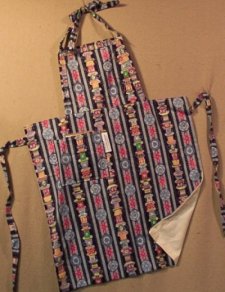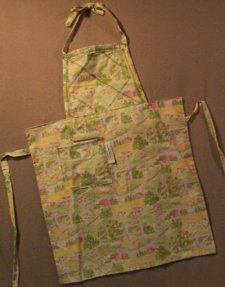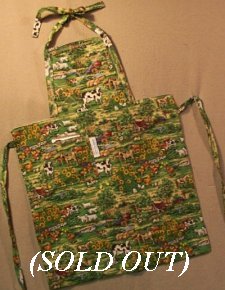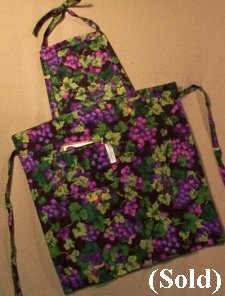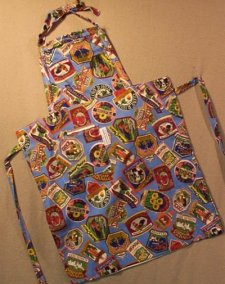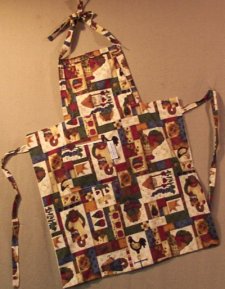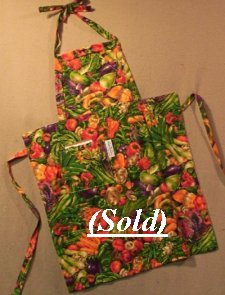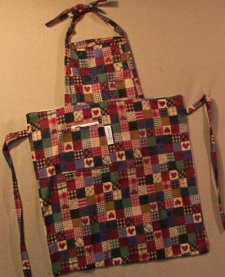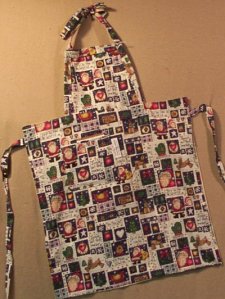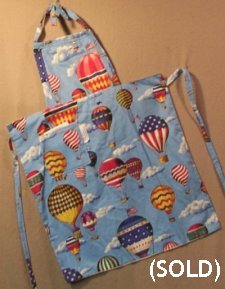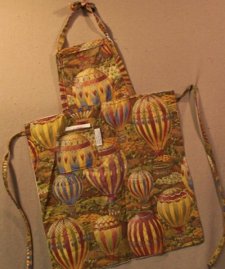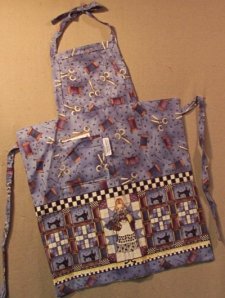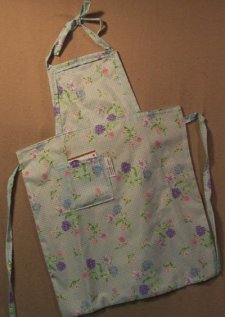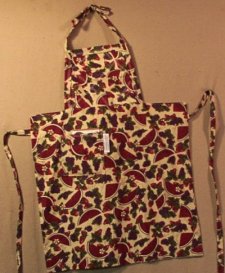 All of these are now available at Long Meadow Farms at HandmadeCatalog!
Simply click the link button below!




© 1998 - 2011
Last Updated July 20, 2011