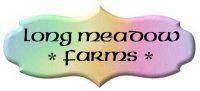 Vt Made Quilted Placemat Sets
by long meadow farms

These Pieced and Quilted Placemat Sets are each
quality crafted in Vermont USA! Each set is a
unique beauty, fully pieced and completely reversible!
Lined with Pure Cotton Batting, these placemats
are a truly beautiful addition to any dining experience!

Click on a picture below to bring you to a detailed description,
and use your browser's "BACK" button to return here, or
use the link at the bottom of this page to review all of
Long Meadow Farms Quilts pieced and quilted Placemat sets
at our booth on HandmadeCatalog!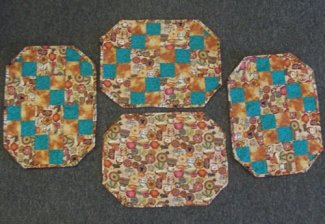 These shown below are sold but not forgotten!!! They are shown here
so that any customer that finds just the right color combination from the past can
just give us a call at the shop and we can see what we can do about making a similar set!!!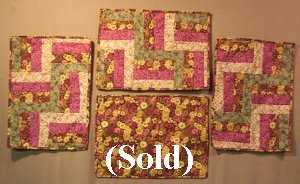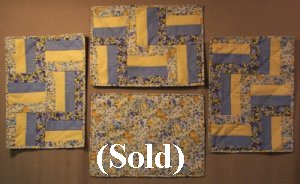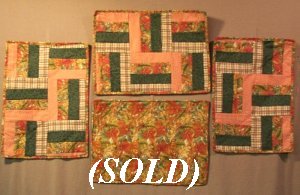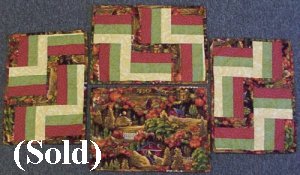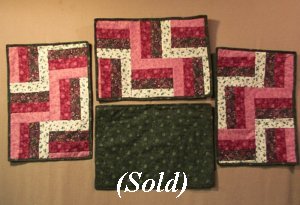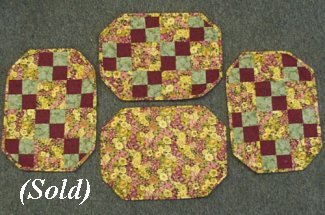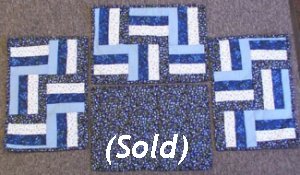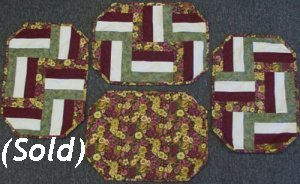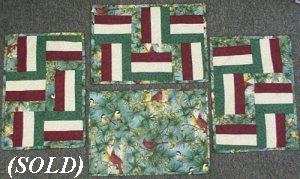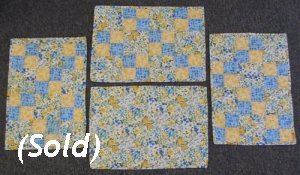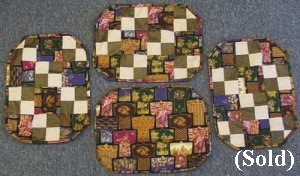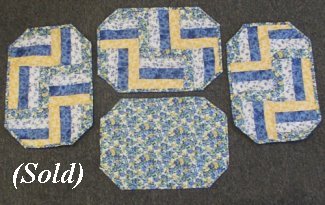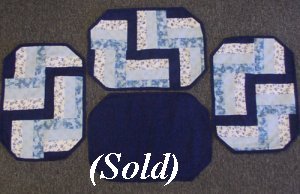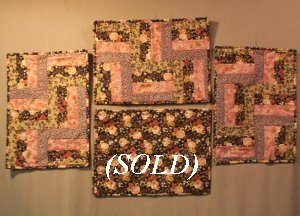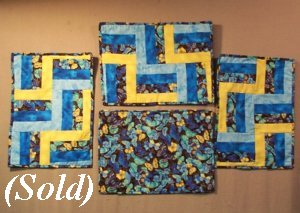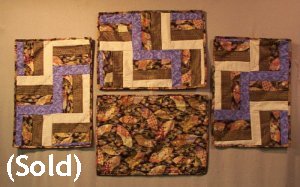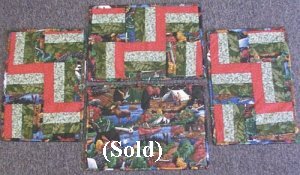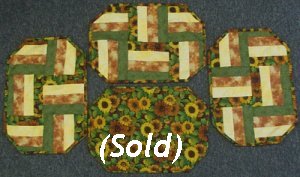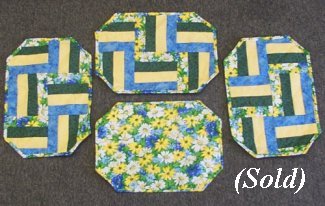 Some of the Placemat Sets also have matching Coaster sets available!

These Placemat sets are currently available at our retail store,
and online at HandmadeCatalog through the link below:




© 1998 - 2011
Last Updated July 20, 2011