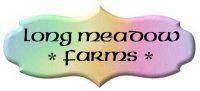 Twin Size Crazy Patch Quilt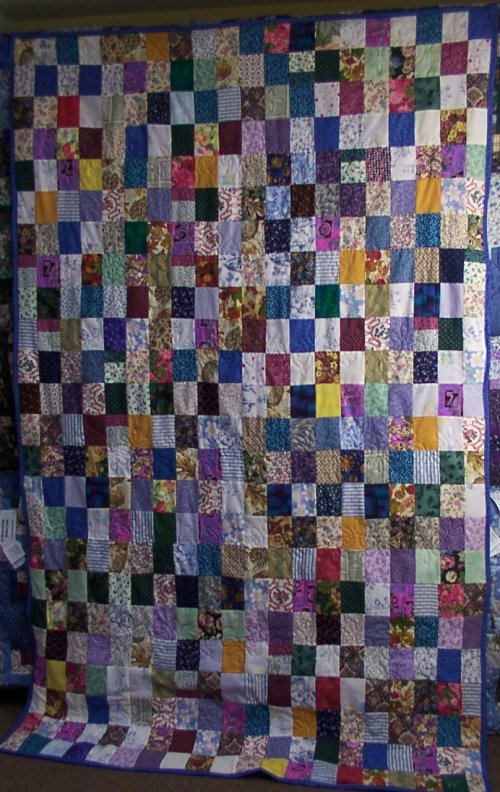 The front side of the quilt, with 480 individual squares!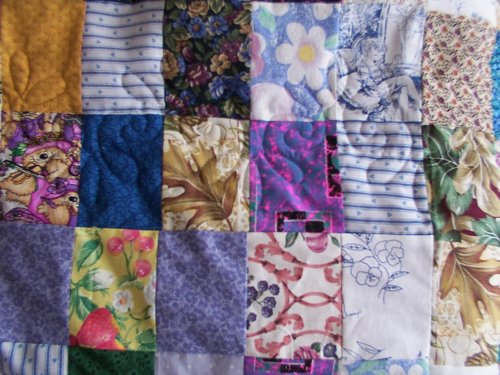 The squares are in an array of colors and prints, and the quilting is done in a "Chantilly Lace" pattern.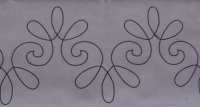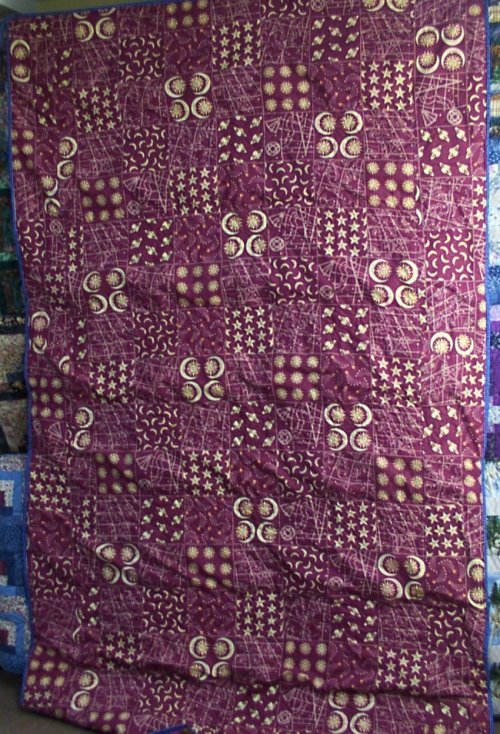 The backing of the quilt is as interesting as the front side!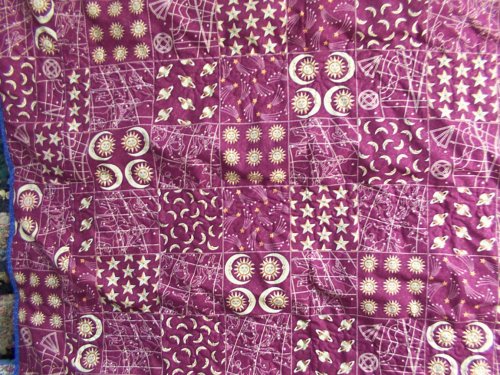 It has Moons and Suns and Stars and Constellations and Planets and Shooting stars!

This quilt is currently available at our retail store in Newport, Vermont.
CLICK HERE TO RETURN TO BED QUILT PAGE



© 1998 - 2011