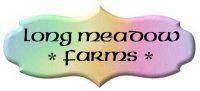 Quilted Patchwork Potholders

Each VT Patchwork Potholder is individually pieced in a "Morning Star" / "9-Patch"
pattern and quilted through FIVE layers of pure cotton batting for thickness
and durability…NO polyester batting here!!! (Polyester causes "Hot
Spots" as it melts when coming into contact with heat!)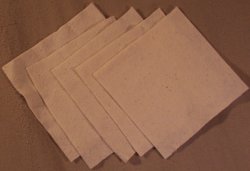 (5 Layers Pure Cotton Batting)
The five layers of cotton batting allow you to use the potholders to take a
casserole or the like out of the oven and WALK not run to place it down!!! What a joy!!!

They are great for use around the kitchen and are equally beautiful
either on the wall as decoration or under a serving bowl on the dinner table.
VT Patchwork Potholders make a wonderful housewarming present too!
All items are quality crafted in Vermont USA!!!
Look for our matching Table Runners and Quilted Coasters in limited editions too!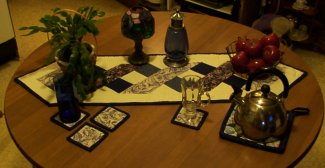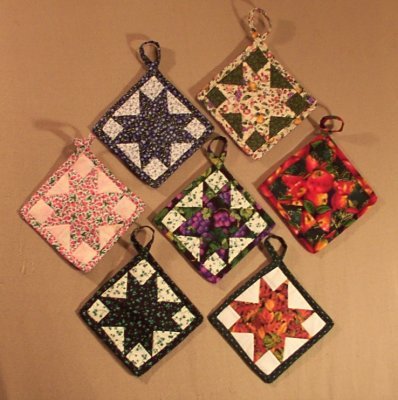 The many colors of potholders below are available through Handmade Catalog.
Simply click on a picture for details and purchasing information!!!
VT Quilted Patchwork potholders now available at Handmade Catalog!




© 1998 - 2011
Last Updated July 20, 2011