To ShowDates for
Quilts and Quilted Products By
Long Meadow Farms Quilts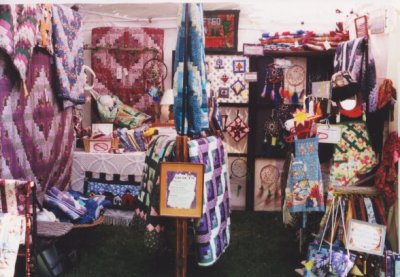 Past Shows 2009
(currently working on 2010 schedule)



If you are traveling in the vicinity of one of the following on these dates, be sure to stop by and visit us in person at our Craft booth!


Remember too, please look for our quality Vermont USA crafted items
at our Retail Shop in Newport VT,
online at HandmadeCatalog
and live at the following shows:

March 28th, 2009
2009 Holland Elementary School "Cabin Fever" Craft Fair
Holland Elementary School
26 School Road
Holland VT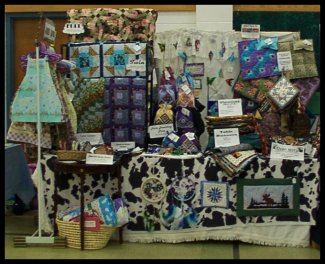 Thanks for the wonderful turnout from the town and surrounding area!!!

April 18th, 2009
Wooden Horse Arts Guild "Spring Fling" Art and Fine Crafts Show
Derby Line Village Hall, Main Street
Derby Line, Vermont
10 am to 4 pm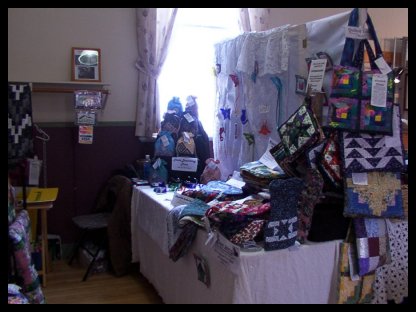 May 23rd & 24th, 2009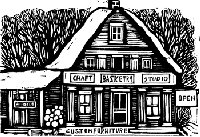 VT Crafts Council Open Studio Weekend 2009
Long Meadow Farms Quilts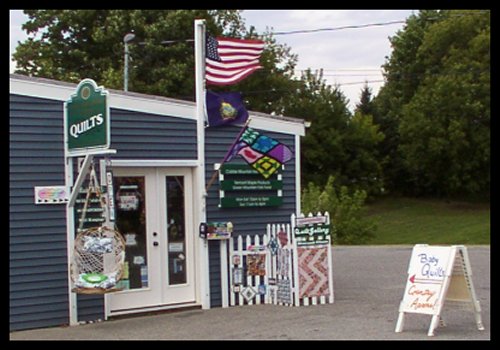 189 East Main Street, Suite E
Newport, VT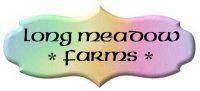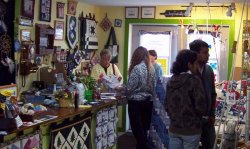 Thanks to all for making this such a special Open Studio Weekend, and a special thanks to our
guest artisan Kathy Nelson of New England Art Glass!!!

September 27th, 2009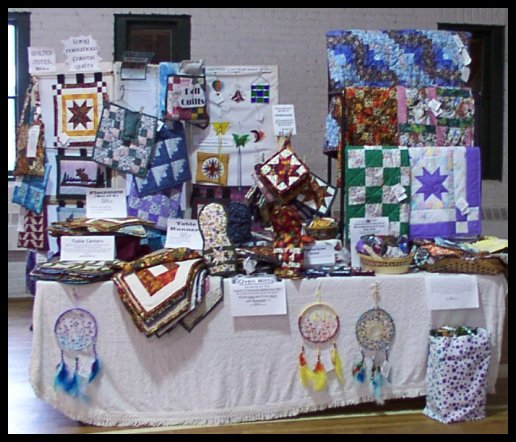 10 am to 4 pm
St Johnsbury Fall Festival Craft Fair
Recreation Center, St Johnsbury, Vermont

October 10th & 11th, 2009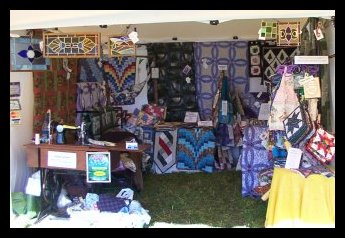 35th Annual Woodstock Apples & Crafts Fair
Bailey's Meadows, Route 4 East
Woodstock, Vermont

November 14th, 2009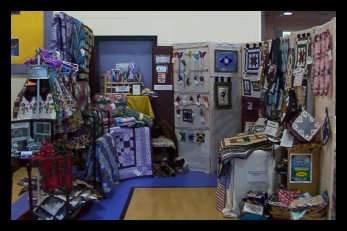 19th Annual Dailey Memorial Library Christmas Arts & Crafts Fair
10 AM to 3 PM at the
North Country Union Junior High School
Main Street, Derby Vermont

November 27th, 28th & 29th, 2009
Old Deerfield Christmas Sampler Craft Fair
The Better Living Center, West Springfield, Massachusetts
Friday 12 noon to 8pm, Saturday 9am to 5 pm, Sunday 10 am to 4 pm


November 27th, 28th & 29th, 2009
14th Annual "Original" Castleberry Faire
Shriner's Auditorium, Wilmington, Massachusetts


December 4th, 5th & 6th, 2009
Castleberry Christmas Craft Expo
Connecticut Expo Center, Hartford, Connecticut
Friday 10 am to 6 pm, Saturday 10 am to 5 pm, Sunday 10 am to 4 pm


For your shopping enjoyment, our products are offered at our
Retail Shop in Newport, Vermont all year round!!!
Check back for additional show dates and locations as confirmation is received! ...See you there!



© 1998 - 2010
Last Updated January 7, 2010
Thank you for your patience and continued support for our fine Vermont made products!