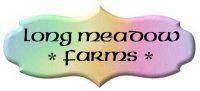 VT Mini-Quilt Bookmarks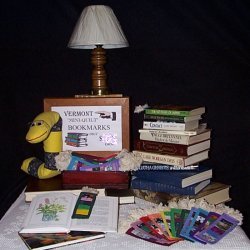 What a wonderful and unique idea! A colorful piece of Vermont quilting for
every-day use while indulged in that novel, or to mark your place in that school
book. No two are the same with a vast array of crazy-patch pieces in each, and
a fun cotton rope fringe, too!!! Quality crafted in Vermont USA!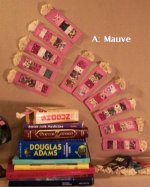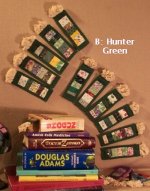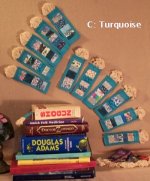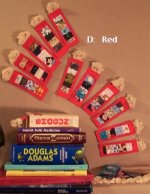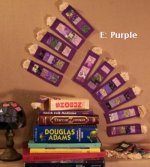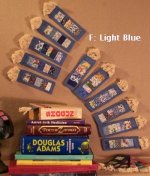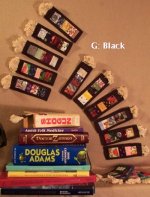 Each bookmark is crafted with different fabrics, and topped off with a 1 to 2
inch cotton fringe, then topstitched with a decorative stitch in a corresponding
thread color around the edge for durability. Each is different, as the fabric
scrap choices are a grab bag of colorful swatches! Unique to Long Meadow
Farms Quilts, these Vermont Mini Quilt Bookmarks please young and old alike!


They make a wonderful and thoughtful little gift for mom, dad, grandma,
grandpa, aunts, uncles, brothers, sisters, sons, daughters, teachers, students or
friends!!!

The following colors are available at our shopping cart at HandmadeCatalog and can be
browsed for more information by simply clicking on the pictures!!!
All of these are now available at Long Meadow Farms at HandmadeCatalog
Simply click the link button below!




© 1998 - 2011
Last Updated July 20, 2011