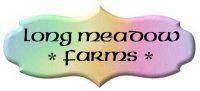 VT Webkinz Size Quilts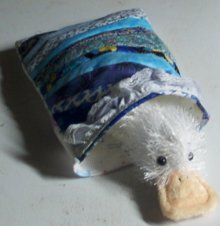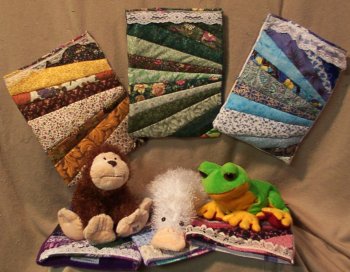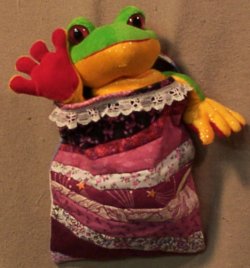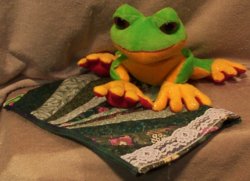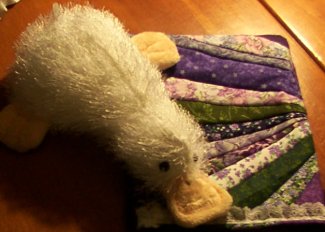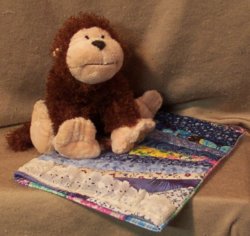 Webkinz size quilt sleeping bags are an especially wonderful accessory for your Webkinz!
Each and every one of these adorable Webkinz-size quilts is a unique creation!
Fashioned in a side-starburst pattern, each one is made up of complimentary fabrics
in a specific color range, to suit your and your Webkinz fancy!!!
They are quilted through their 6 ounce batting between the color strips, with a muslin
underside and a cute lace trim. The backing of the quilt bag is either a flannel or
fleece, depending on the color and availability. Each quilt is a generous
8 1/2 inches by 11 inches, just the right size for a snuggling Webkinz to appreciate!
Quality crafted in Vermont, USA!!!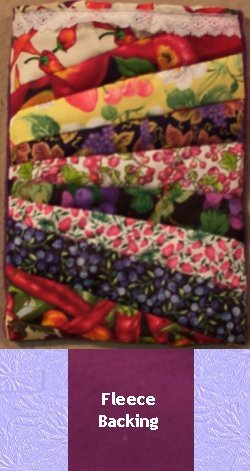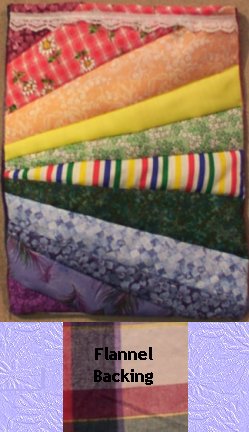 Wonderful Webkinz-size Quilt Sleeping Bags!!!

These Webkinz-size quilts are happy with their new owners: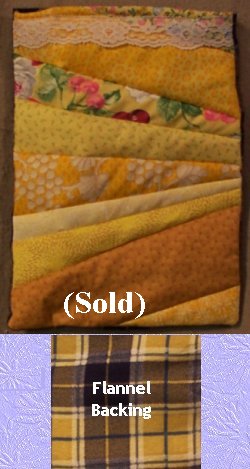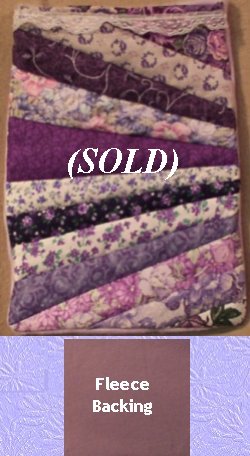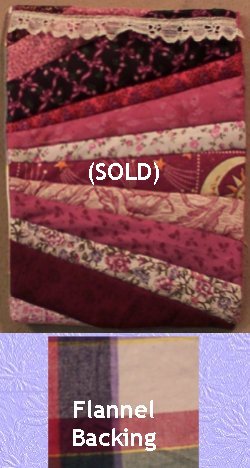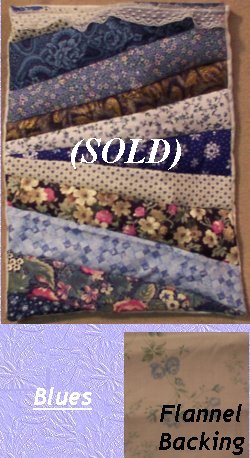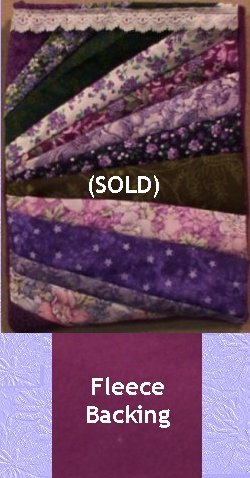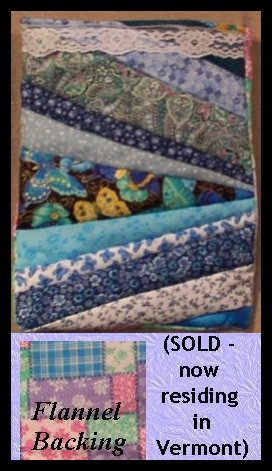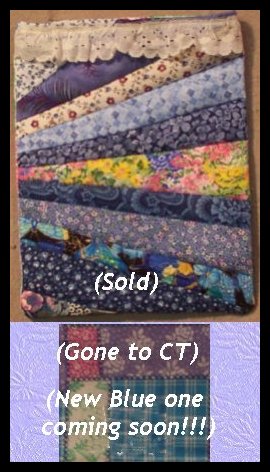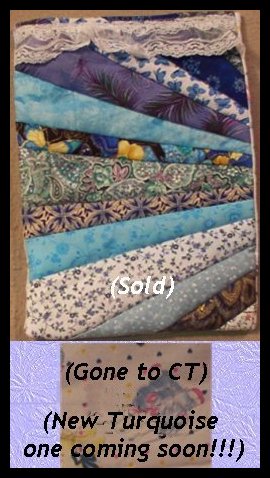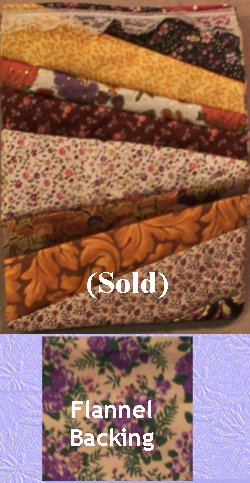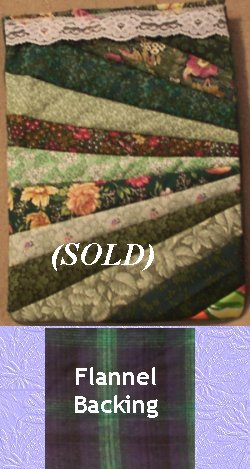 These wonderful Webkinz-size quilts are currently available at our retail shop in
Newport, Vermont, and are now available online too at our site on HandmadeCatalog!

Check back often as we create new quilts and get them available online!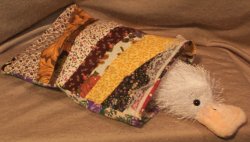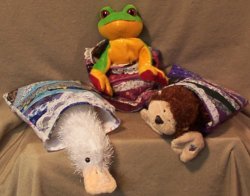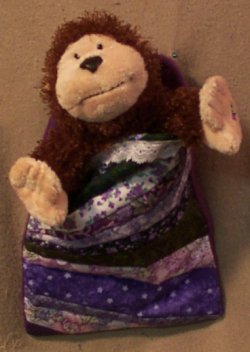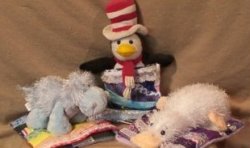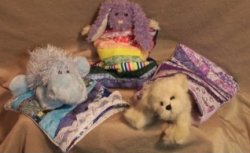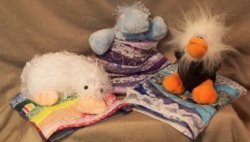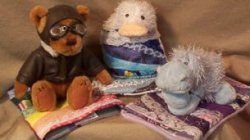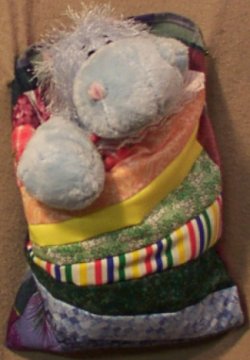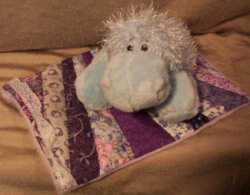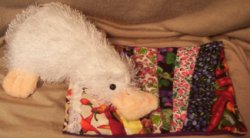 Stay tuned for more pictures of our favorite friends and their snuggly quilts!!!



© 1998 - 2011
Last Updated July 20, 2011